Dear Eric Staal,
I've said it before, but I'll say it again: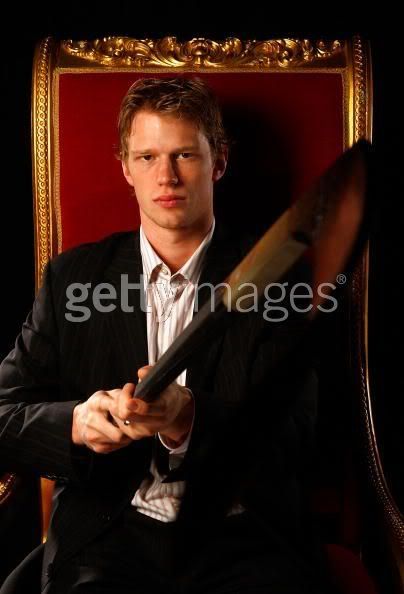 You look like serial killer. Seriously, get that
scythe
meat hook
stick the hell away from my throat, before you get a face full of mace.
Stay back, I'm not kidding,
Gambler
P.S. Enjoy your new car, psychopath. Please drive it to the other Conference. Thanks.